No Sleep? No Problem! Try these AMAZING Concealers!
"Are you tired?"
This question is sometimes hard to swallow.
I never know how to answer because when you politely respond "no", the person asking states: "Ohh, you look so tired!" (Ouch!). It's like I get it, I know I struggle with dark circles under my eyes and the fact that I decided to stay up and binge-watch some show does not mean I need a reminder (haha!). I realized that I needed to find a solution. Constantly having dark circles and looking like you're in desperate need of sleep is not fun. I don't always have a large amount of time to do my makeup, but I've managed to always include these three products every time.
Check out my tutorial video to see my eye brightening routine!
If you have tried any of these products before, how was your experience? Do you have any tricks on how to look well-rested?
Comment below & let me know!
Until Next Time,
Denise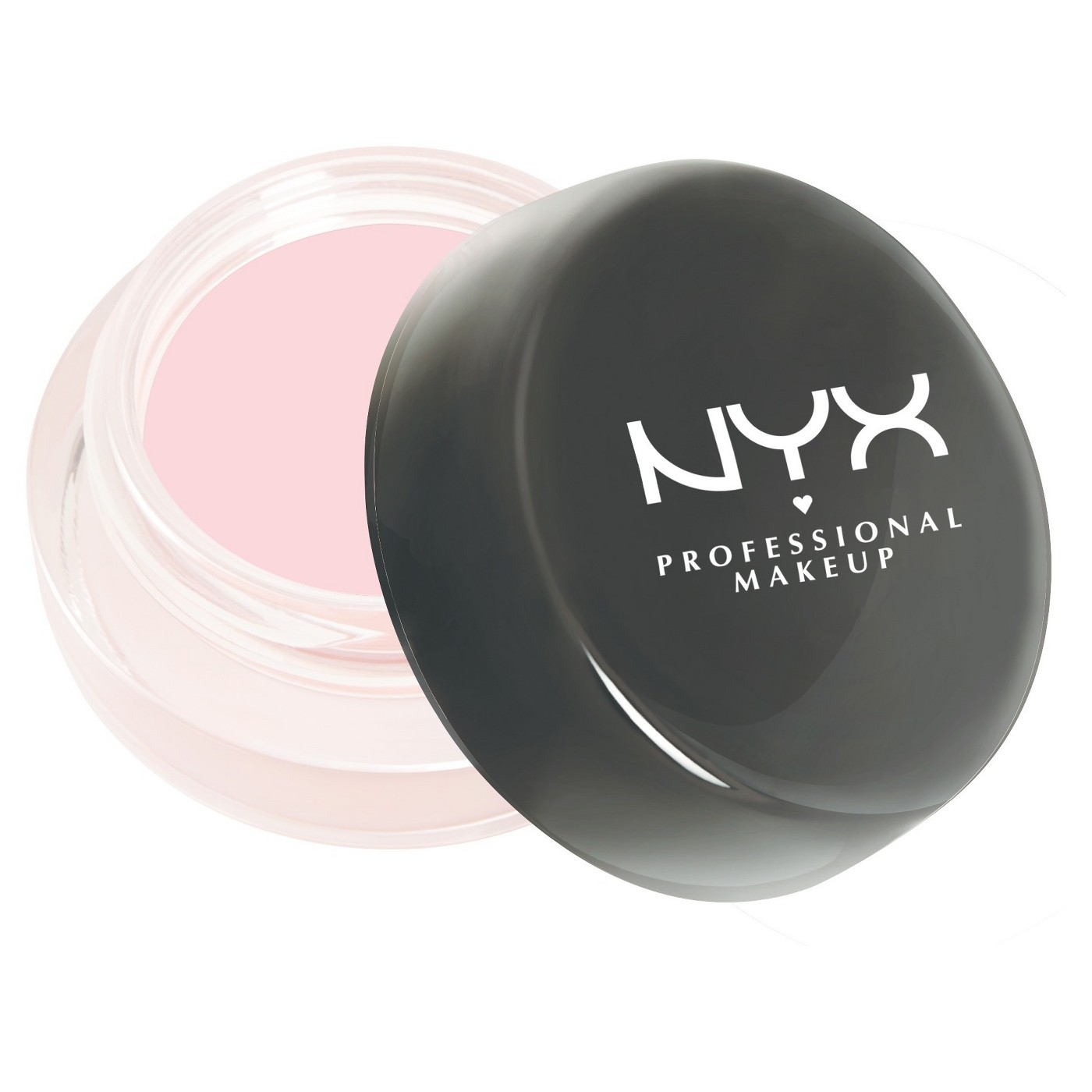 I always start off with a primer after applying a good moisturizer. Lately I've been grabbing the luminizer primer from Dr. Brandt (Check out my top Primers here). The next step is applying an under eye corrector. I usually use Becca's Under Eye Corrector, but I was at Target one afternoon and noticed that NYX had something similar and I have to say… I LOVE IT TOO! The awesome thing about the NYX Dark Circle Concealer is that it has a peachy tint which helps minimize dark circles. You can choose to wear this alone but I love to add my favorite concealer.
At the moment my FAVORITE concealer is the Double Duty Beauty Shape Tape Contour from TARTE. It literally hydrates and highlights under the eye area. I love that it does not crease and that it's specifically made to cover acne, dark circles, redness and the appearance of pores. It is creamy and does not look dry or patchy at all! I used to blend it in with a beauty blender but recently I love the way it looks when I use a brush to blend it in.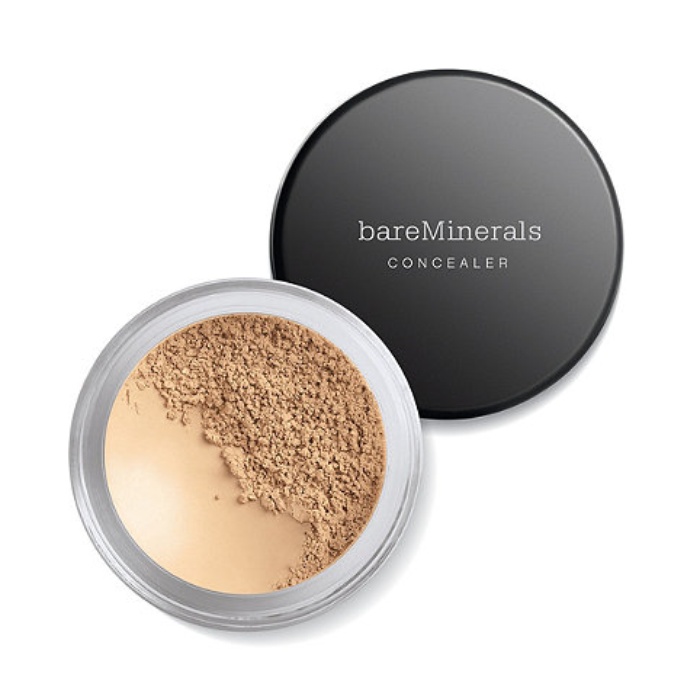 This is my favorite step. I allow the concealer to set for a minute or so then I add the Well-Rested Eye Brightener with SPF 20 from BAREMINERALS. It adds extra brightness under my eyes and I make sure not to miss it! I do not add a lot because I believe a little bit of this product goes a long way. Truthfully I have noticed that if I add too much product at once it looks patchy, so if that happens, take time to blend it in. I wish I could use the setting powder on its own but my dark circles definitely need some liquid concealer love beforehand!