Hola Familia!
Welcome to our Lifestyle/Community Page!
Explore and find beauty tips, DIY projects, life advice, and so much more!
Don't see something you'd like to see? Send us a message and let us know!
Check out this beautifully easy tutorial!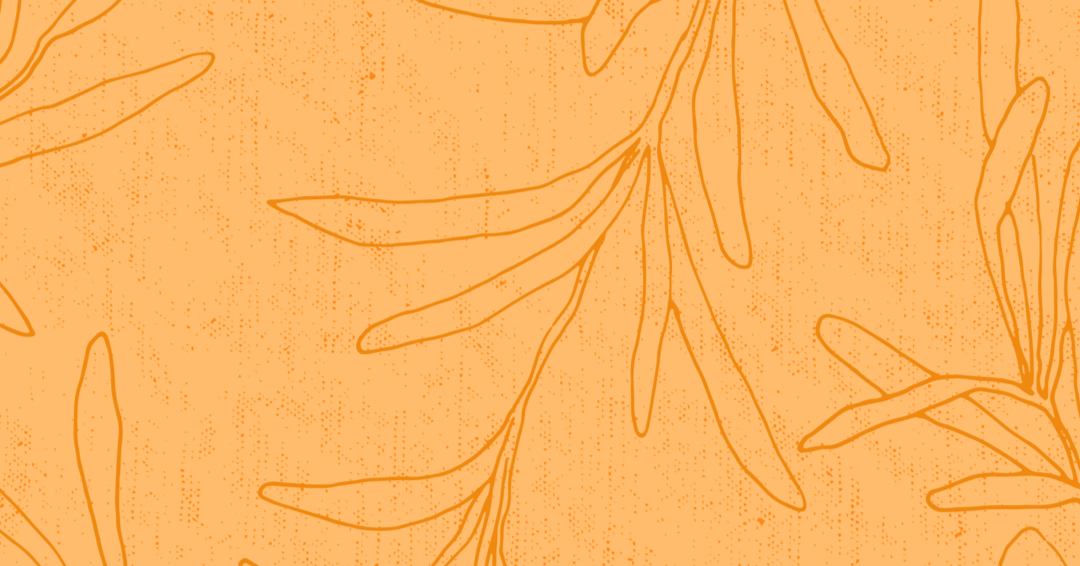 Take a look at our Beauty Posts
Easy DIY Scrubs for that perfect summer glow!
Test Out Your Creativity!
Paper Cone & Flower Hanging Garlands
Add this beautiful and easy to make decor to your next event without breaking the bank!
Create alongside Celeste & Mabel as they walk us through 2 different wreath tutorials.
Try these Delicious Recipes