Our Summer Beauty Favs!
We've gathered together some of our favorite beauty products that are summer approved! They'll have your face glowing, your makeup in place, and your hair silky smooth!
Skincare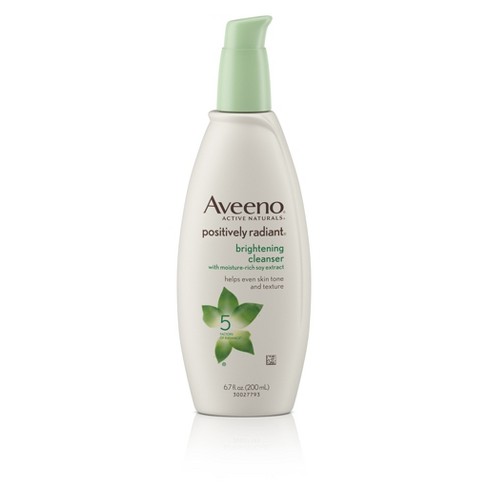 Aveeno Positively Radiant Brightening Cleanser
My sensitive skin loves this cleanser. It's not abrasive and leaves my skin supple, brighter, and doesn't dry it out or leaves it feeling oily.
E.l.f Hydrating Water Essence
This product is a must after washing my face (before bedtime) because it leaves my skin feeling hydrated the following morning. Another great use for this is as a face primer before applying your makeup. I have found that my face feels moisturized & that my foundation appears dewy. Check out the e.l.f. Soothing Serum which makes a perfect mate for the hydrating water.
Sun Bum original suncreen spf 50
This is definitely not your average sun block & is without a doubt a MUST HAVE for me & my family during the summer. It goes on like a moisturizer and does not feel greasy or leave any pesky white streaks after being applied. Best of all, it's gluten free, vegan & smells amazing!
Neutrogena Naturals Purifying Makeup Remover Cleansing Wipes
I've been using these facial towelettes for more than two years and love how efficiently they remove make up (including waterproof mascara). My face feels soft, moisturized, and the towelettes smell fresh and have no harsh chemicals or dyes.
MARIO BADESCU Facial Spray With Aloe, Herbs and Rosewater
The Summer can wreck havoc on your skin and makeup but not when you use this amazing facial spray! It's hydrating and helps set and prime your makeup. You can even use it in your hair to give yourself as refreshing scent boost! It is safe for all skin types and can be used all day long.
The POREfessional
Matte Rescue Invisible Finish
Mattifying Gel
This amazing mattifying gel is for those of us who don't want to look super shiny during the summer months. It overpowers shine, minimizes pores, and lasts all day under your makeup. An added bonus is that a little gel goes a long way!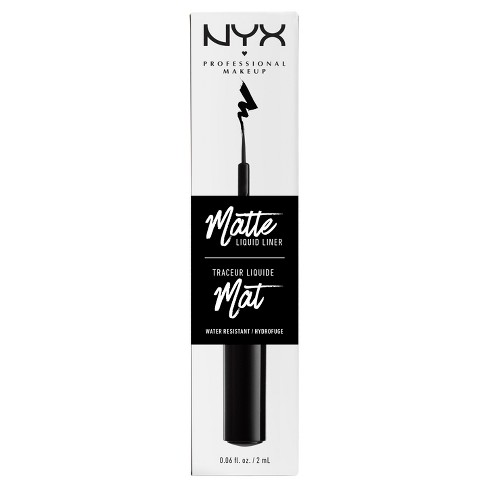 NYX Matte Liquid Eyeliner
Looking for a matte eyeliner that won't smudge under hot temperatures? Look no further! This eyeliner is my fav and I love that the brush tip is perfect for a thin subtle line or a gorgeous dramatic winged look.
Anastasia's modern renaissance pallet
This pallet is my ride or die! The natural tones transition so beautifully with the deeper (bolder) colors. It is seriously perfect for the summer or any season! My go to colors are: Golden Ochre, Raw Sienna, Burnt Orange, Vermeer, and Primavera.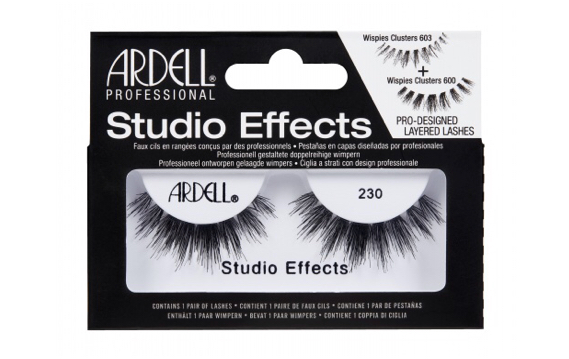 Ardell Studio Effects Lashes #230
Over the years I've tried countless falsies in the pursuit of "the perfect lash" and I have finally found them! These lashes make a really big impact when worn because they fill in your natural lashes and when applied correctly you completely forget that you're even wearing them because of their lightweight technology. Also try the Eylure Jasmine Brown Curly Queen lashes.
[Concealers & Correctors]
Becca Under Eye Brightening Corrector
This product brightens and evens out my skin tone so beautifully. I use it in the inner corners of my eyes and it can be used under or on top of your concealer. I use the Medium to Deep shades because I personally love how it has a more orangey/ pink tone.
e.l.f. Color Correcting sticks
These creamy color correcting sticks have me seeing hearts! While I mostly use the green one to calm the redness in my skin, the others do an amazing job as well. I use it before I put on my foundation and my redness completely disappears like magic!
Tarte Shape Tape Concealer
This hydrating concealer lasts all day under the hot sun! It is a triple threat! You can use it to sculpt your jawline, to highlight under your eyes and cheekbones, and to soften the appearance of pores. It is definitely worth buying!
Rimmel exaggerate
lip liner: Color - Epic
This lip liner is magical! It's under $5 and gives such a beautiful plump look to my lips without having to overdraw my lip line. The matte color looks beautiful on my brown skin! I definitely use it as my go-to overall lip color.
Finally an eyebrow pencil that gives you the ability to fill in your brows and is totally easy to use! You can build up the color for a glam eyebrow look or simply fill in sparse areas for minimal everyday eyebrows. Another great feature is that your brows will look great all day! Celeste also recommends the NYX micro brow pencil which allows her to outline the overall shape of the brow she desires.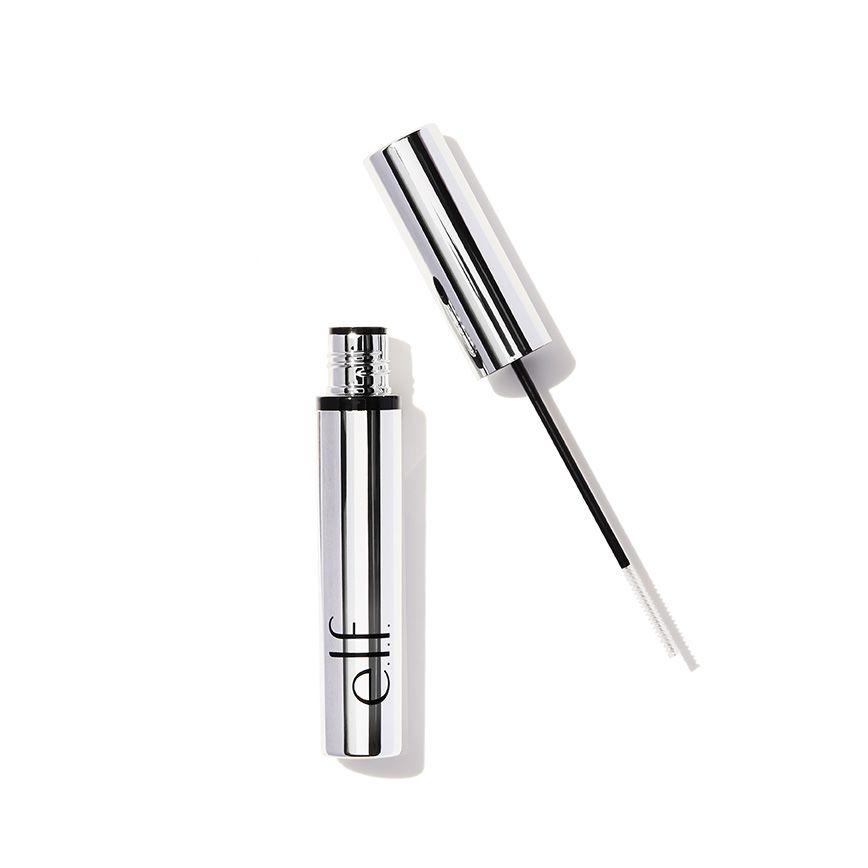 e.l.f BEAUTIFULLY BARE SHEER TINT BROW GEL: Clear
This gel is best for natural looking brows that stay put. The thin brush makes it easy to apply and you don't need too much gel to get that beautiful eyebrow look. If you're tired of your eyebrows not staying in place during those hot summer days, give this brow gel a try!
Benefit Cosmetics 24-HR Brow Setter
For a more glam look, the Benefit Brow Setter is perfect! The custom brush helps you sculpt and shape your eyebrows and it's 24 hr formula keeps them in place. I have hairs that sometimes have a mind of their own and this brow setter definitely does the job! If you use too much you will not like it, but if you take off some of the excess and lightly brush it onto your brows you'll see that it works wonders!
Estée Lauder Double Wear Stay In Place Makeup
Seriously my all time favorite foundation! It's a buildable foundation so I can use as much or as little as I want. Plus, it doesn't feel heavy on my face, and has SPF 10 which is great during these hot So Cal summers (which only feel hotter when you're pregnant)!
I have combination skin and during the summertime, my face glistens way more than it needs to. I never wore matte foundation until I found this one. It not only minimizes pores but gives you that buildable, natural looking, full coverage that lasts all day. That's right, it won't melt by the sun and your look will stay in place.
Too Faced Born This Way Foundation
Hydration is the name of the game for this foundation. It's infused with Coconut Water which helps replenish my skin's moisture and helps out with smoothing out my skin tone. It is long wearing, the coverage is buildable, and natural looking. Did I mention that you do not need to set this foundation with power?! Born This Way is my all time fav and worth every penny!
L'Oreal Paris Extraordinary Clay Dry Shampoo
This is the best smelling dry shampoo I've ever used! Smells like actual shampoo and will make others think you just washed your hair. Best of all, it doesn't leave any white residue in your hair after applying!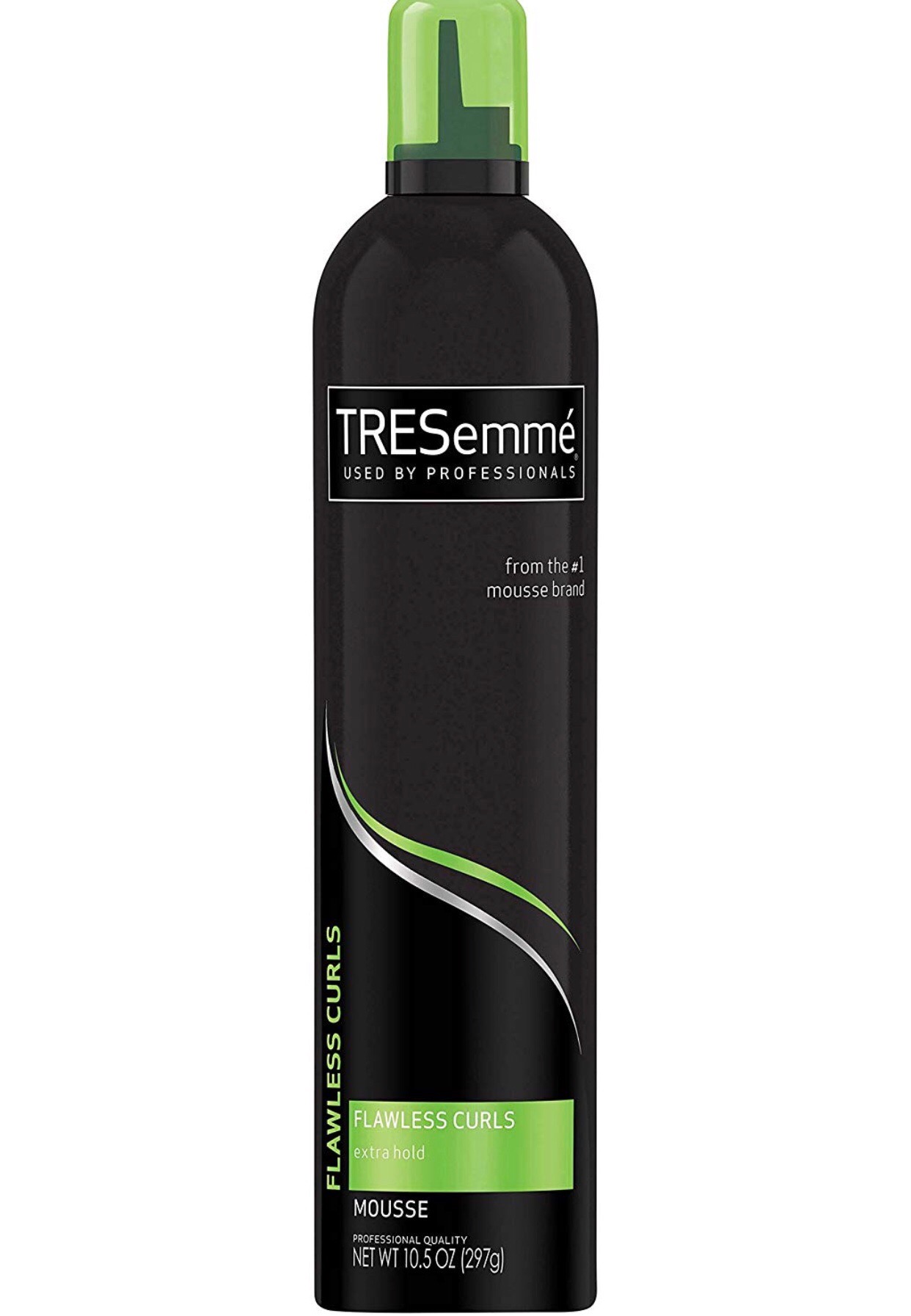 TRESemmé Flawless Curls Enhancing Mousse
For those days when I don't have time to wait for my hair to dry, this mousse is my life saver. I love that it doesn't leave my hair crunchy, just soft with a hint of beach waves. No need to be under a hot hair dryer this summer when you have this gem!