Top Book Picks!
Books are magical and can transport you to worlds beyond!
You can be anything and they can teach us important lessons like how to love, show empathy, and how to be brave!
Here are some of our favorite books that our kiddies Love!
Ages: 3-5
This sweet story revolves around Felipe, the young cactus who comes from a family that isn't the touchy-feely kind. He goes in search of someone who will give him the one thing he's always wanted: a hug.

Teaches kids that it is okay to be different and that there are wonderful friends we can meet along the way that will love us for us. Our Littles love the beautiful illustrations!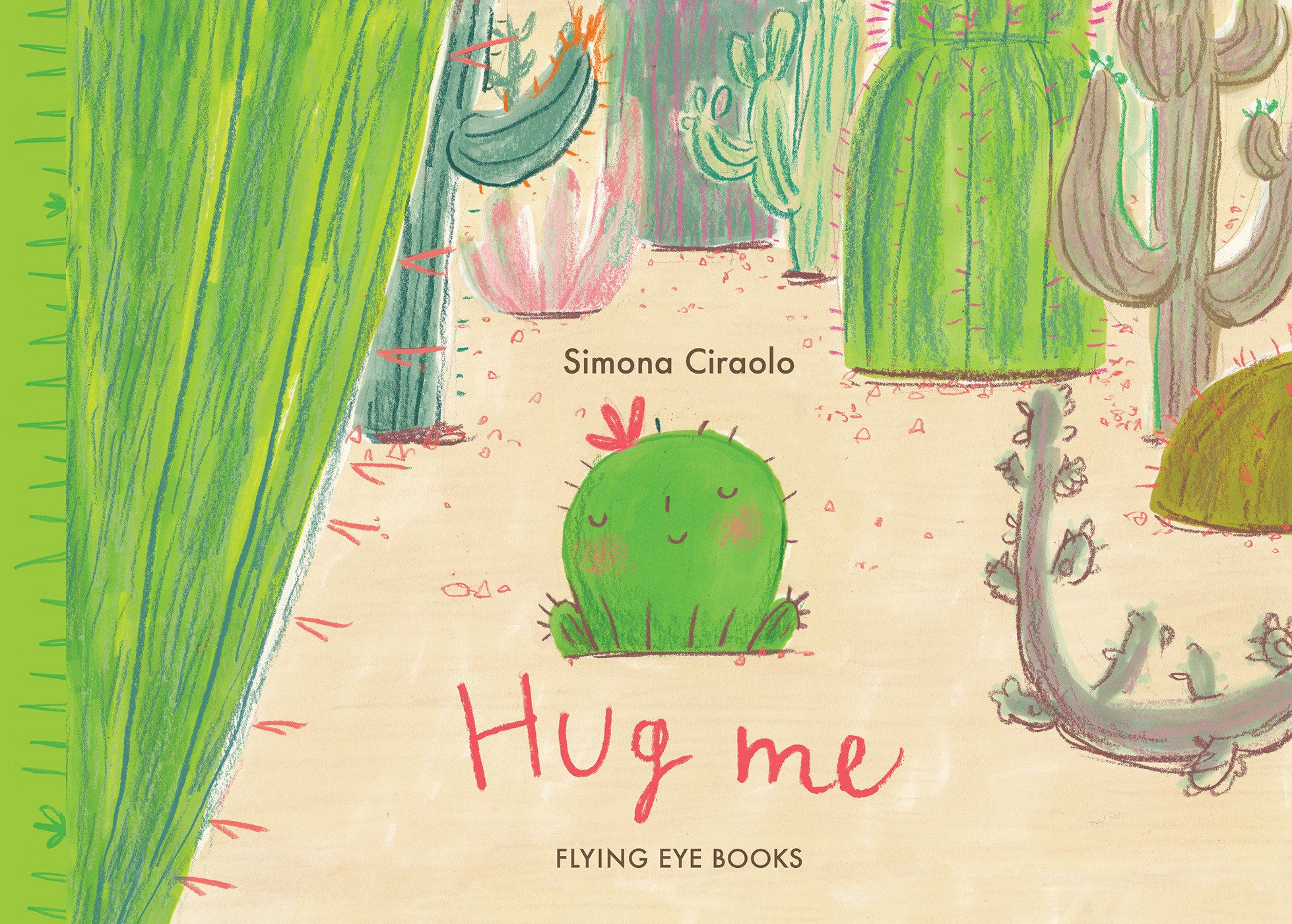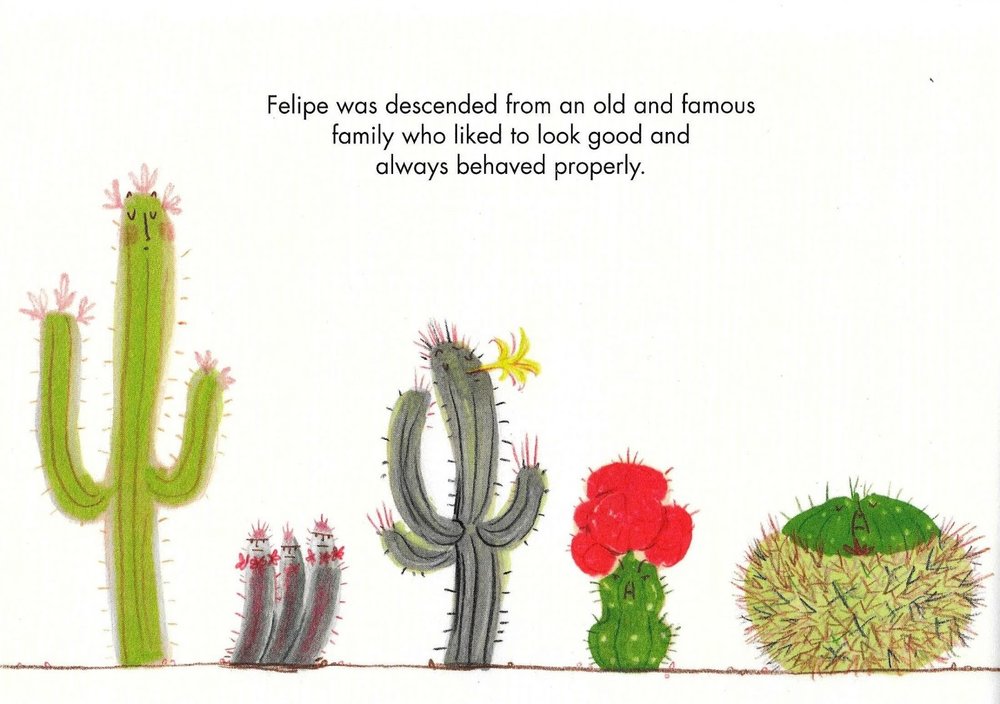 Ages: Infant-4 yrs.
What can we say about these adorable books that hasn't been said already?! We love the fact that there are FINALLY some books that reflect the culture and personalities we grew up with and love.
Lil Libros helps us teach our toddlers their numbers, first words, anatomy, and so much more in both english and spanish. Our Littles love to grab the thick cardboard pages and look at the illustrations while we teach them some new words.
Ages: 4-8
There are so many options of Bible story books for kids but this is hands down our favorite one! It doesn't present the Bible as simply moralistic stories like Aesop's Fables but instead centers each story around the redemption and beauty of Christ.
We love doing devotion time with this amazing book!
Ages: 1-4
Our Littles took to this book easily due to it's simplicity and peek-a-boo storyline. It also comes in Spanish and teaches them basic words like eyes, mouth, feet, ect.
Ages: 3-7

Available in both English (with Spanish phrases) or entirely in Spanish, this has been one of our favorite books since when we were younger. It was nice to see a woman like our grandma on the pages of a book!
Rosalba and her abuela (grandmother) go on a magical journey and fly over the streets, sights, and people of New York City. The illustrations are beautiful, full of color, and the story allows our Littles to join in on the imaginative journey.
Ages: 5 & Up

These adorable books are based on popular Spanish kids songs and are bilingual which we LOVE! Another awesome feature is the Canticos companion apps which include interactive videos and music to sing along.
We're also SUPER excited about the Canticos bilingual sing-along videos that are now streaming on Nickelodeon!
Ages: 4-8
These two Shel Silverstein books were such a HUGE part of our childhood! The Giving Tree is all about learning to appreciate those who unconditionally love us and still makes us cry to this day! We love that Where the Sidewalk Ends introduces our Littles to poetry just like it did for us! It's filled with quirky, thought provoking, and fun poems that everyone will enjoy!
Check out A Light in the Attic and Falling Up for more Shel Silverstein awesomeness!
Ages: 4-8
Finding a book you can relate to is such a precious thing. This book was that for us when we were younger. It teaches kids that even after loss, with hard work and love, all things are possible.
After a fire destroys their home and possessions, Rosa, her mother, and grandmother save and save until they can afford to buy one big, comfortable chair that all three of them can enjoy.
Our Favorite Books For When Our Littles Are Older
Evelyn's Picks:
Growing up some of my favorite books to check out from the library were The Baby Sitter's Club, Sweet Valley High, & the Bridge to Terabithia. I could lose myself in the stories and loved the friendships in each of these books.
Celeste's Picks:
The Chronicles of Narnia, anything Shel Silverstein, and Esperanza Rising were some of my favorite books. These books capitvated my imagination and I still love them to this day!
Mabel's Picks:
I loved the Miss Nelson books, The American girl series, Sideway Stories from Wayside School (the whole Wayside School collection), and even though I didn't read them until I was older, The Harry Potter Collection. I could read these books over and over again! I could imagine that I was in wacky situations, in a magical world, or in a histroical era alongside a new friend.